High Dusting Services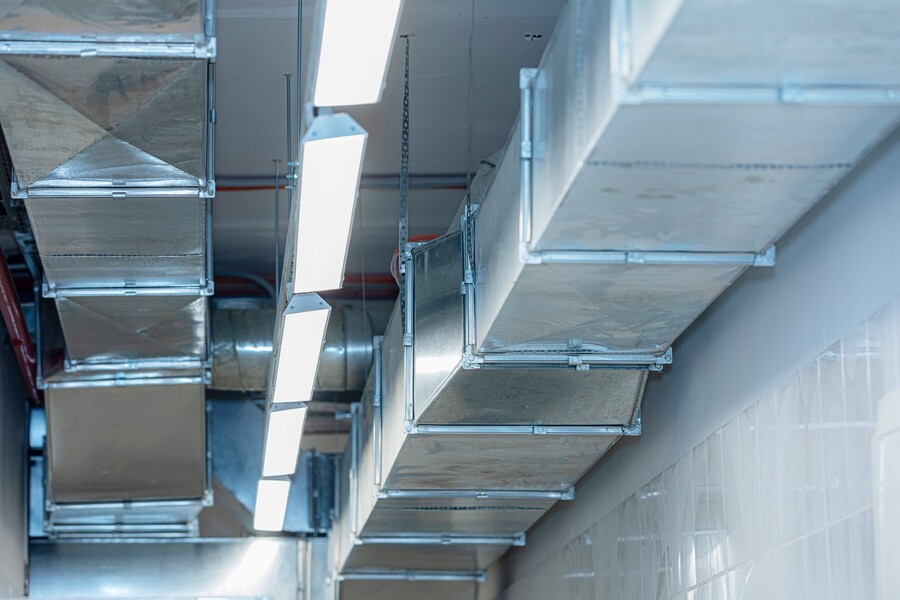 Although the dust that collects ceilings, vents, pipes, and fans is not often able to be seen, it is something that requires periodic cleaning. In order to maintain a high level of indoor air quality, you must remove the buildup of dirt in those high areas of your building. Since 1990, Carpel Cleaning Corp has provided expert high dusting services for commercial buildings.
---
Call for a FREE Quote
---
What is High Dusting?
High dusting is the process of cleaning the buildup of dust and dirt from hard to reach areas like ceilings, vents, pipes, and fans. Typically, areas higher than 12 feet above the floor are considered for high-dusting. Carpel Cleaning Corp offers high dusting for several commercial properties including:
Auto Dealerships
Churches
Food Processing Plants
Gyms & Fitness Centers
Office Buildings
Restaurants
Warehouses
The Importance of High Dusting
High dusting is an important cleaning protocol that should be a part of every commercial cleaning routine. If it is not, you risk having contaminants in the air and a surplus of dust and dirt will build up. The professionals at Carpel Cleaning Corp will ensure that you receive a comprehensive cleaning, including high dusting, every time.
Carpel Cleaning Corp's High Dusting Services
Our years of experience and knowledge in the field, Carpel Cleaning Corp has learned the best method for high dusting. Carpel Cleaning Corp utilizes a vacuum cleaner with a HEPA filter to remove dust in order to remove the debris and ensure the particles do not get released back into the air. Some companies use a blower to remove dust, but there is a downside of using that method. When using a blower, the air can become saturated with dirt particles and will re-settle in the future.
---
Call for Fast FREE Quote
---